Inoculate Promethean
(2017-ongoing)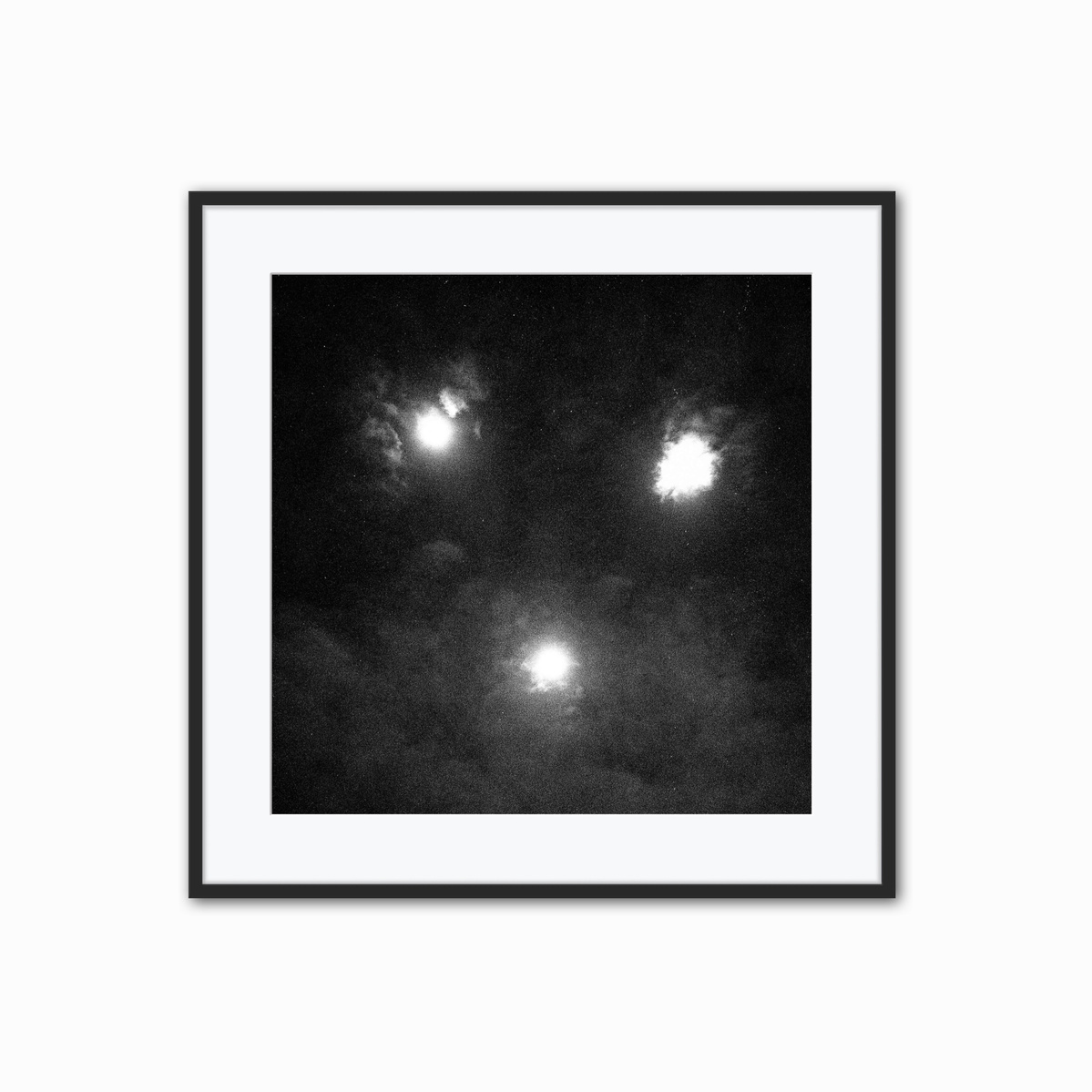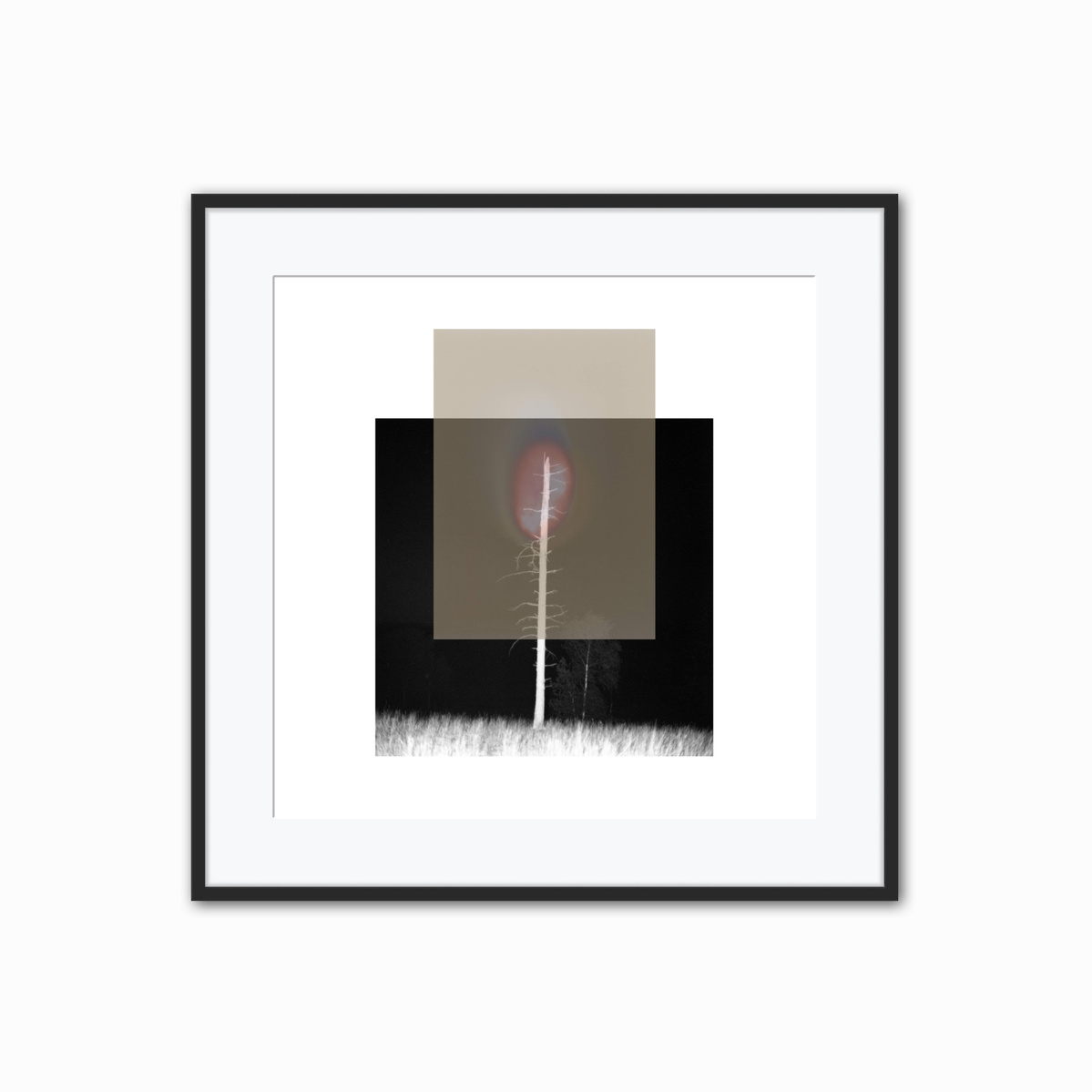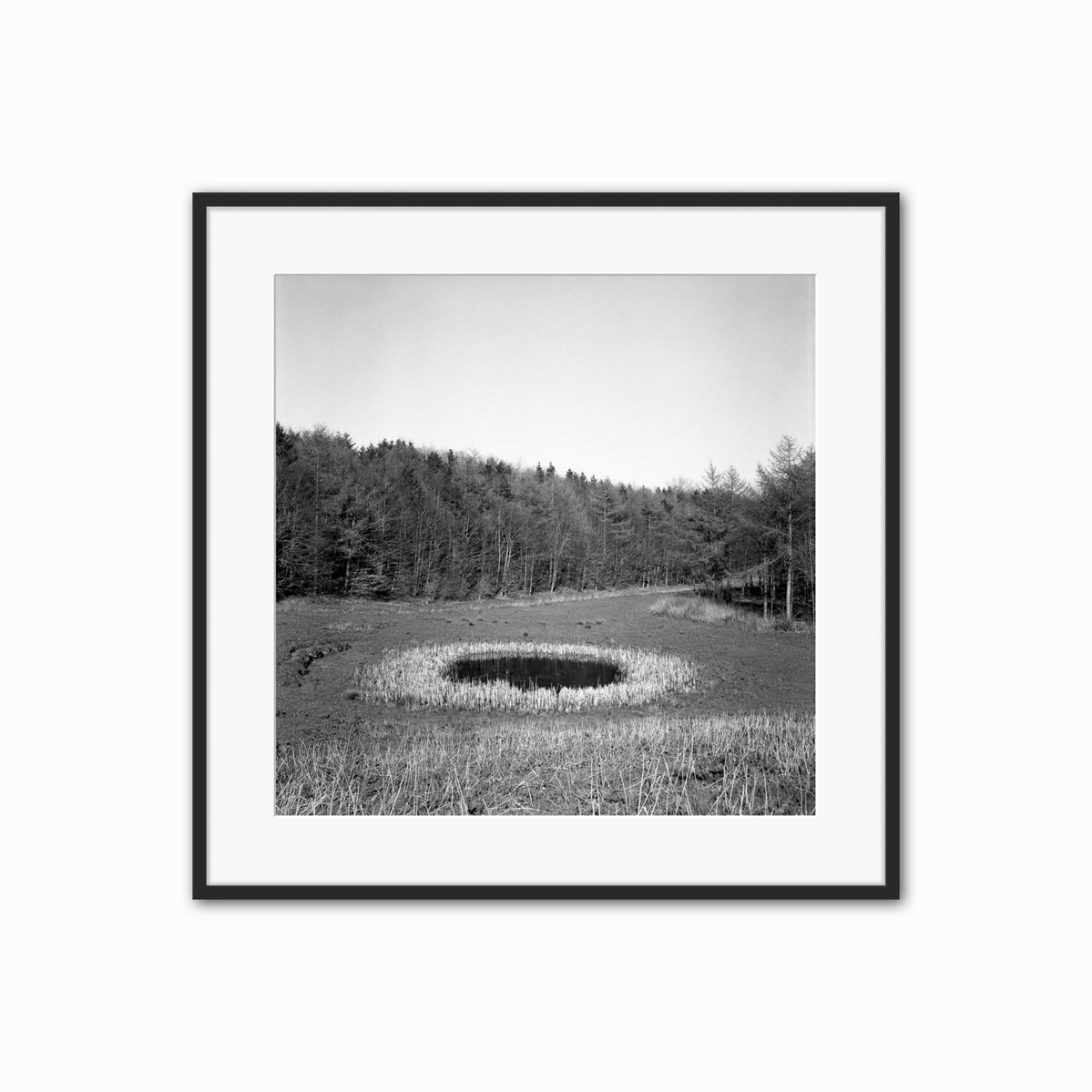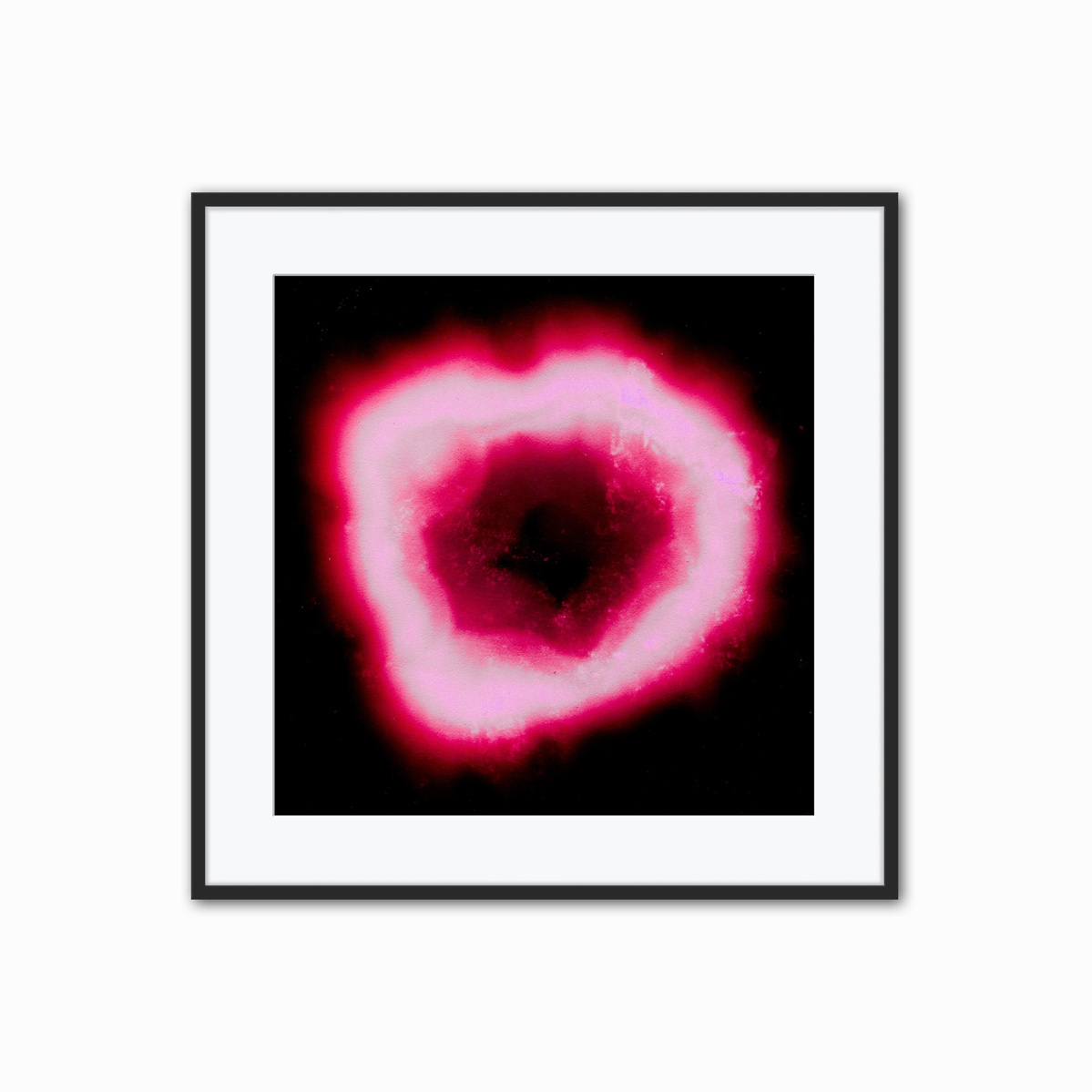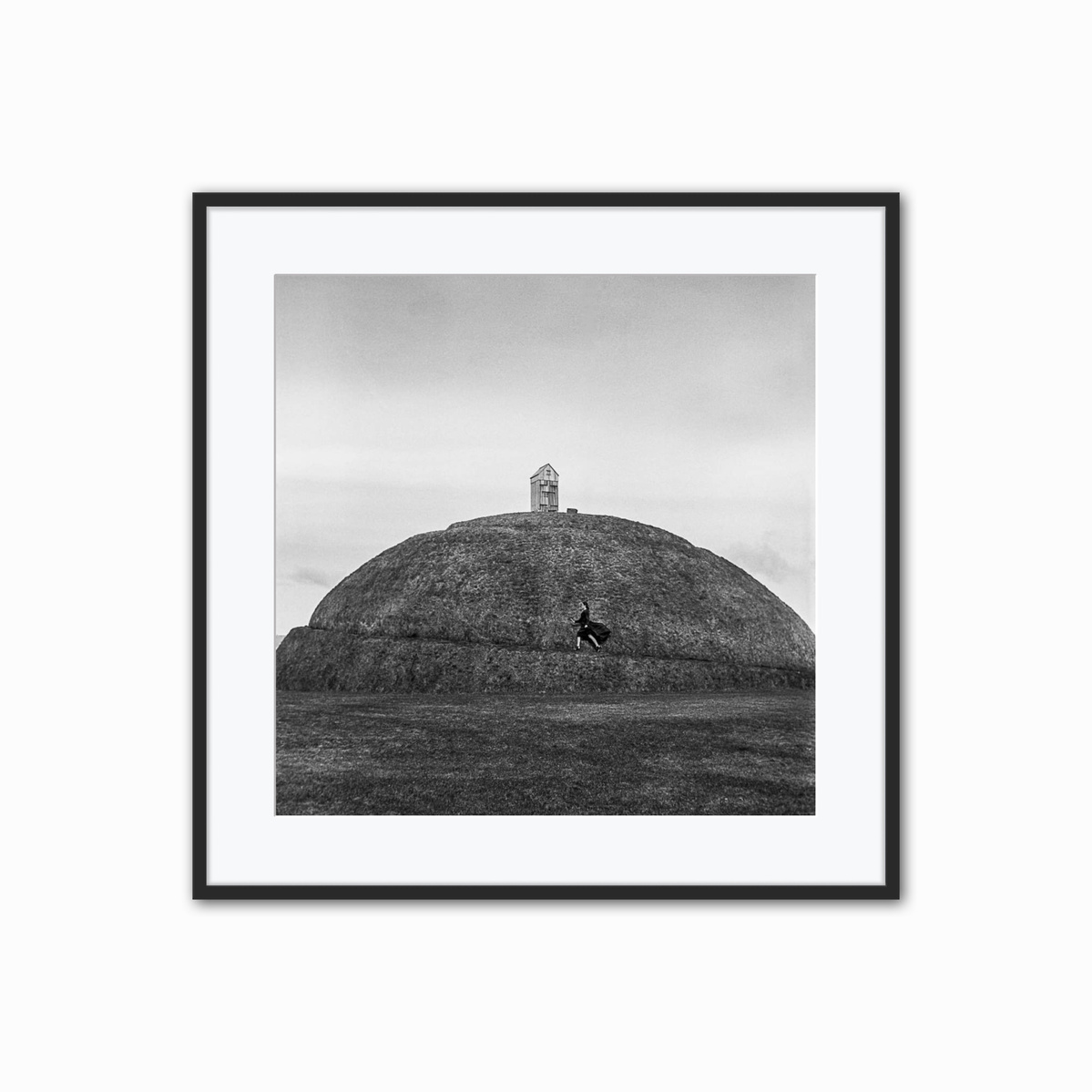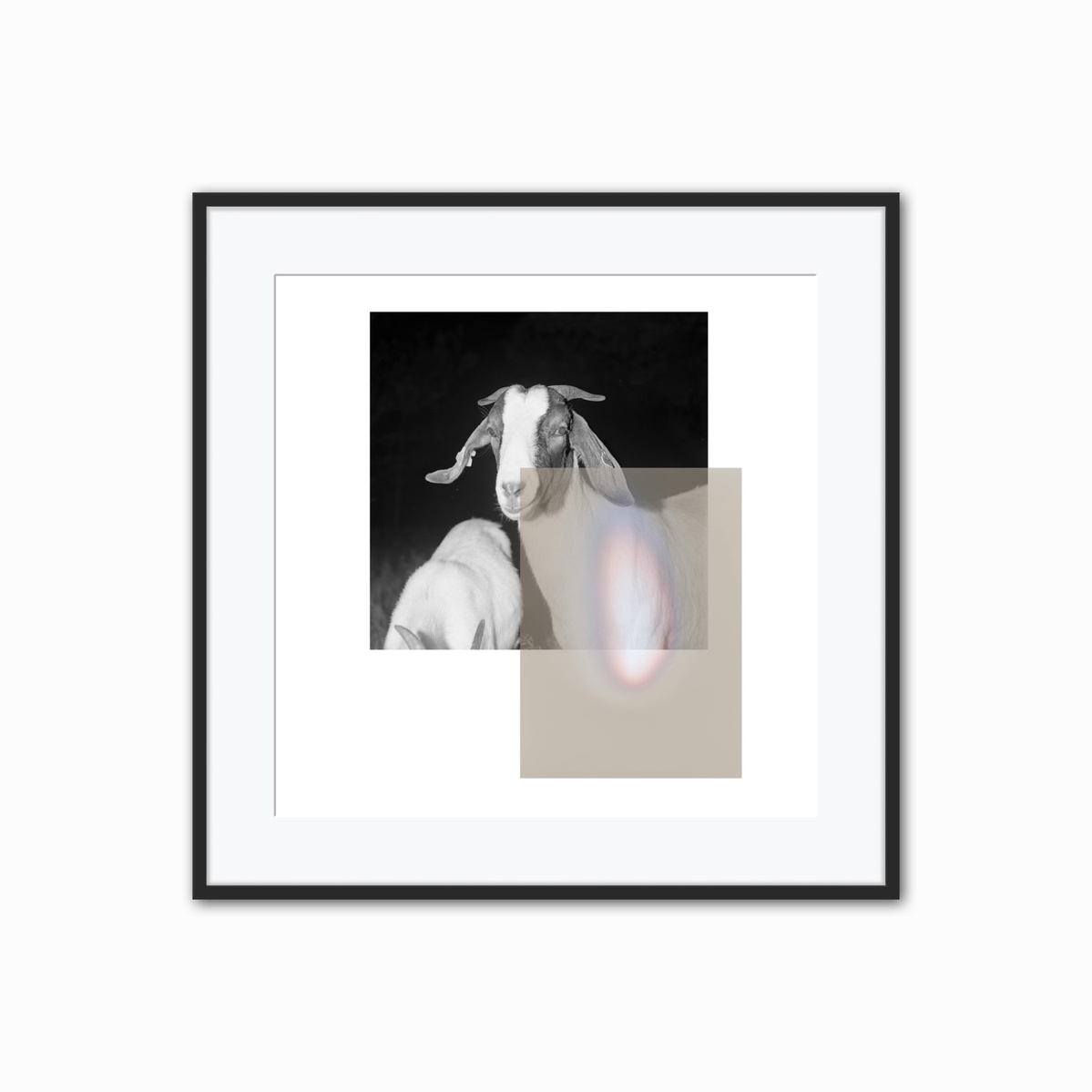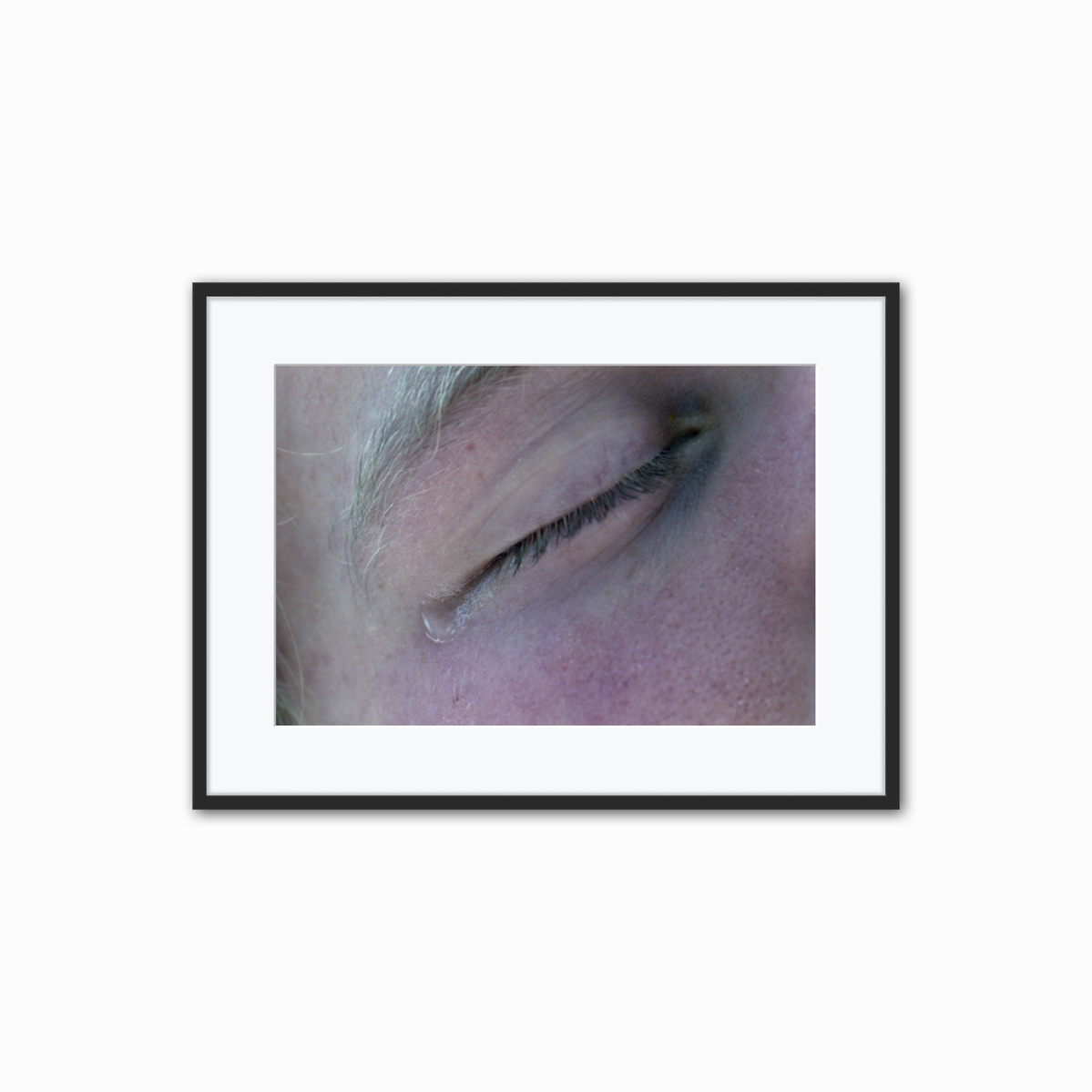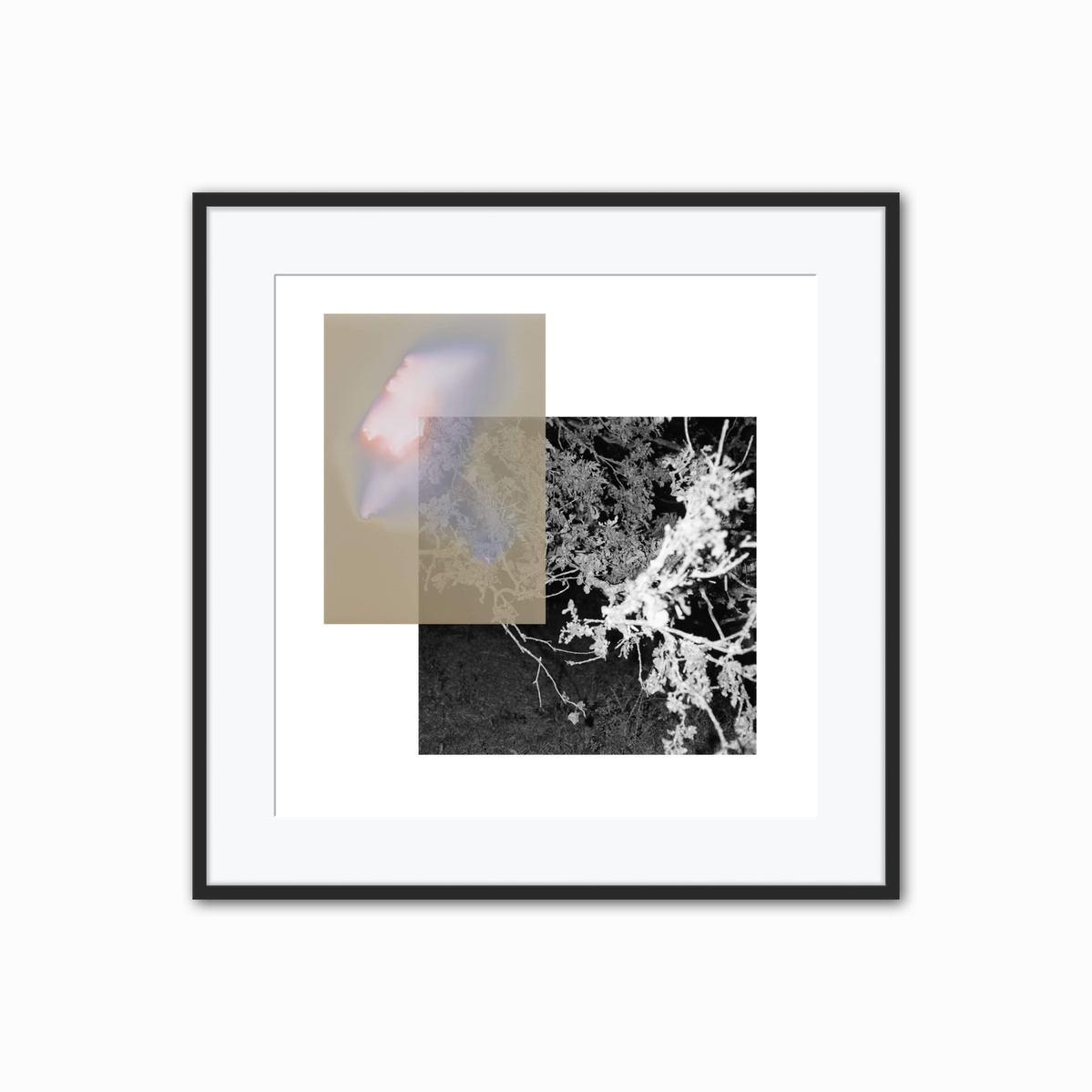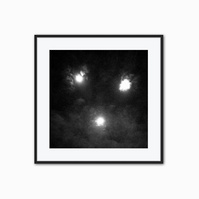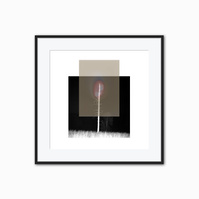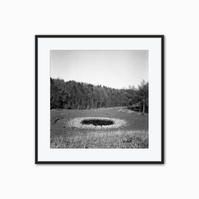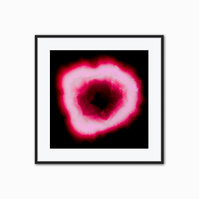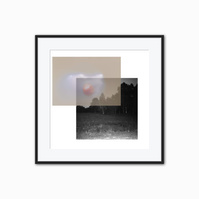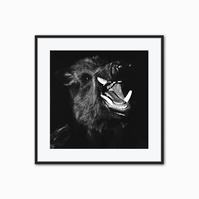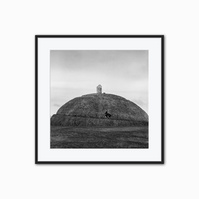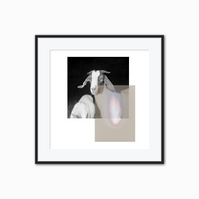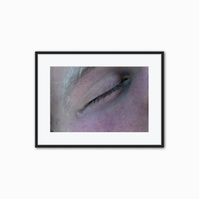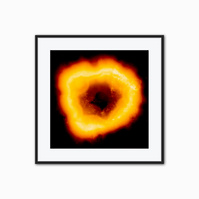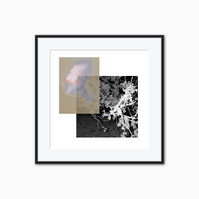 Inoculate Promethean:
The project Inoculate Promethean evolves around our human psyche and non-human impact of fear especially the fear of the unknown, but also the fear of what we know will repeat itself.

The idea for the project was based on the collective group exhibition A rumor reached the village. During this work arose Inoculate Promethean as an extension of the stories and themes that we worked on collectively, e.g. repetitions, mythologies, the supernatural, and community. Based on these themes, the project investigates the use of myths in communities to explain the inexplicable and spiritual unknown in nature.
In the project, there are references to the Greek myth of Prometheus, who gives fire to man, and is subsequently punished by Zeus by being tied to a rock. While being tied to the rock an eagle visits Prometheus every day and eats his liver which grows back again the next day. This repeats itself until he he is freed by Zeus. The myth of Prometheus is referenced through the use of the alternative technique Lumen-photography (sun-print). These photographs were made with stones from Iceland and overexposed in sunlight (fire = sun).
THE OLDEST AND STRONGEST EMOTION OF MANKIND IS FEAR,
AND THE OLDEST AND STRONGEST KIND OF FEAR IS FEAR OF THE UNKNOWN.
H.P. Lovecraft
Parts of the project where exhibited with
A Rumour Reached the Village at After School - Collective Stategies - pic.london, Lewisham Arthouse, London, UK, 2019